Profile of the CEO of Time Inc.
Thank you very much for visiting our website.
My name is Tatsuki Kanaya, the CEO & Real Estate Notary of Time Inc.
Please let me introduce myself in this article.
Overseas Experiences
I lived in the UK from 0 to 3 years old because of my father's work.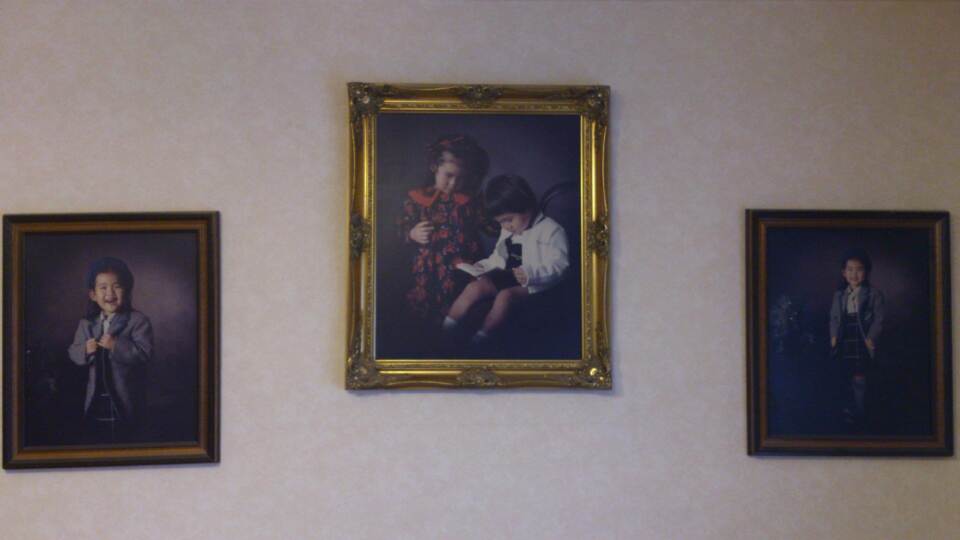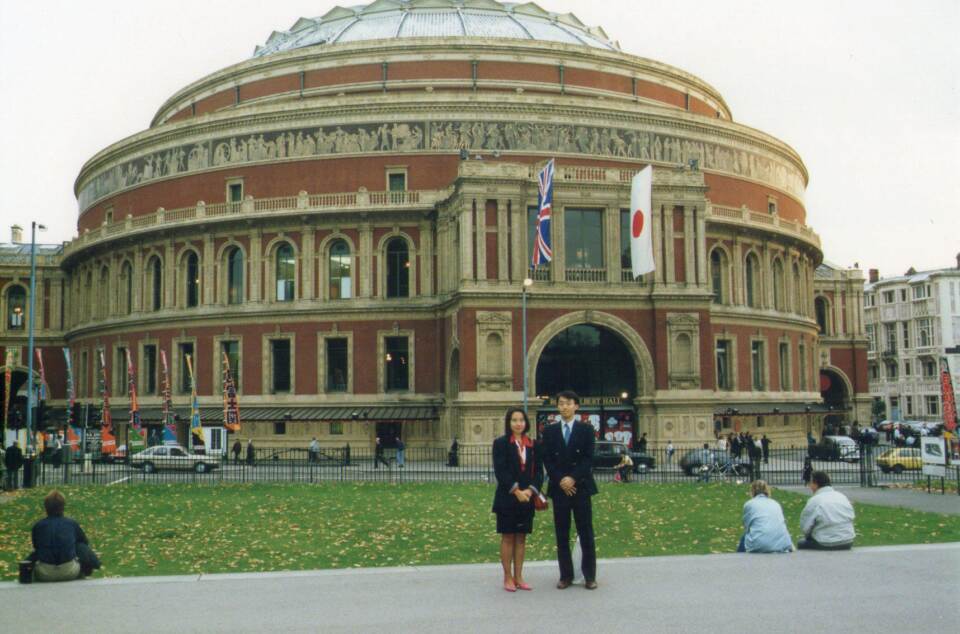 The Japanese economy at that time seems to have been in the golden age. It was a time when Japanese companies were buying real estate in prime locations overseas.
London's prime locations have been owned and rented by aristocrats for hundreds of years. I have been fascinated by the traditional streets and culture in the UK.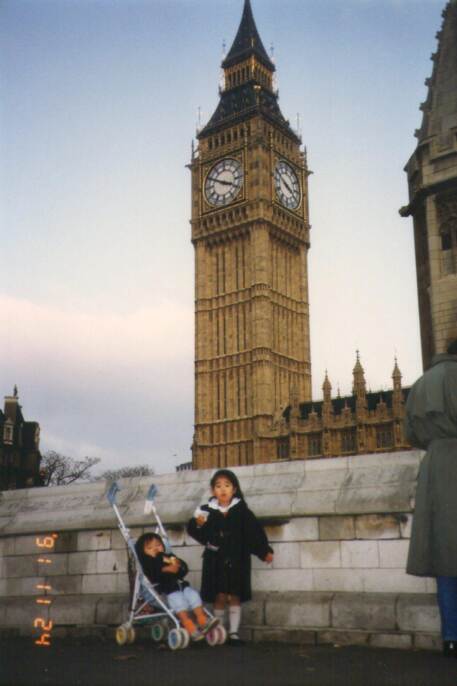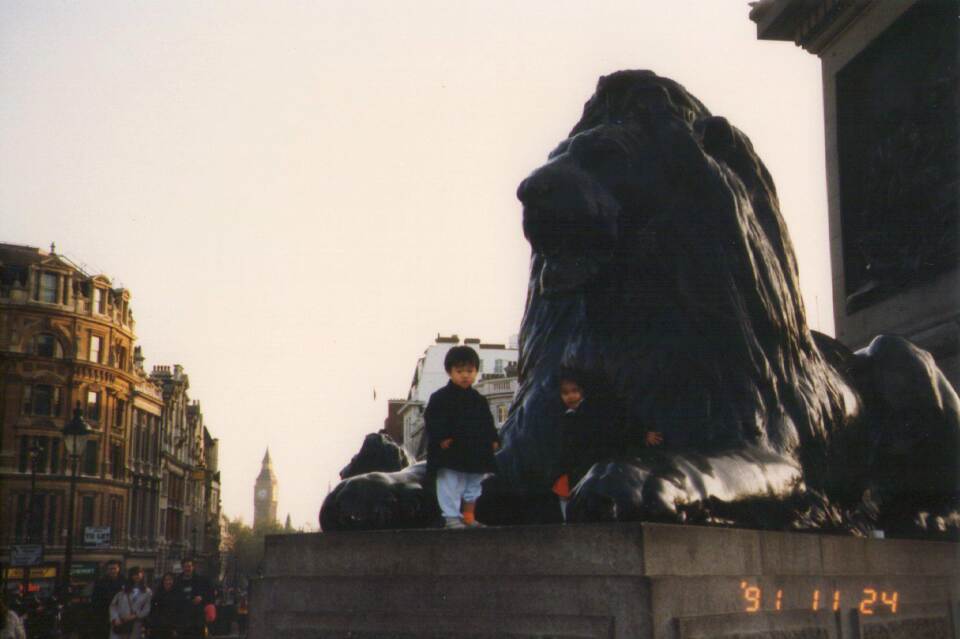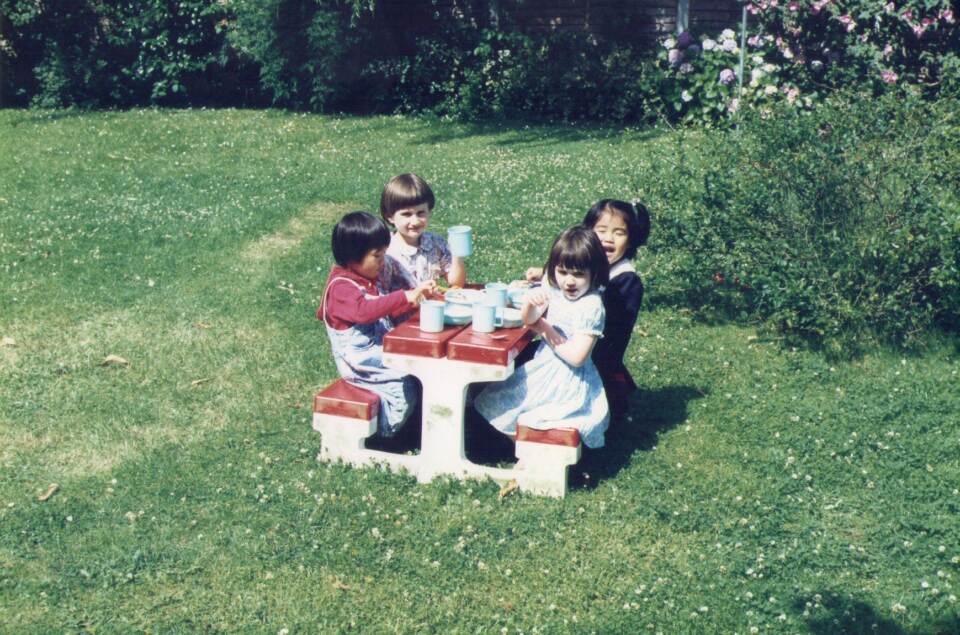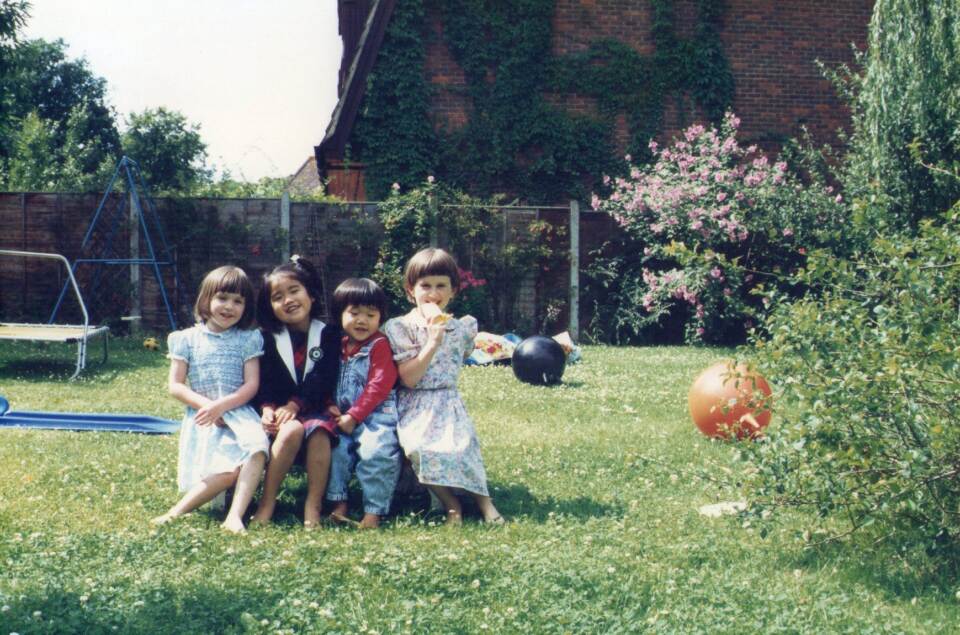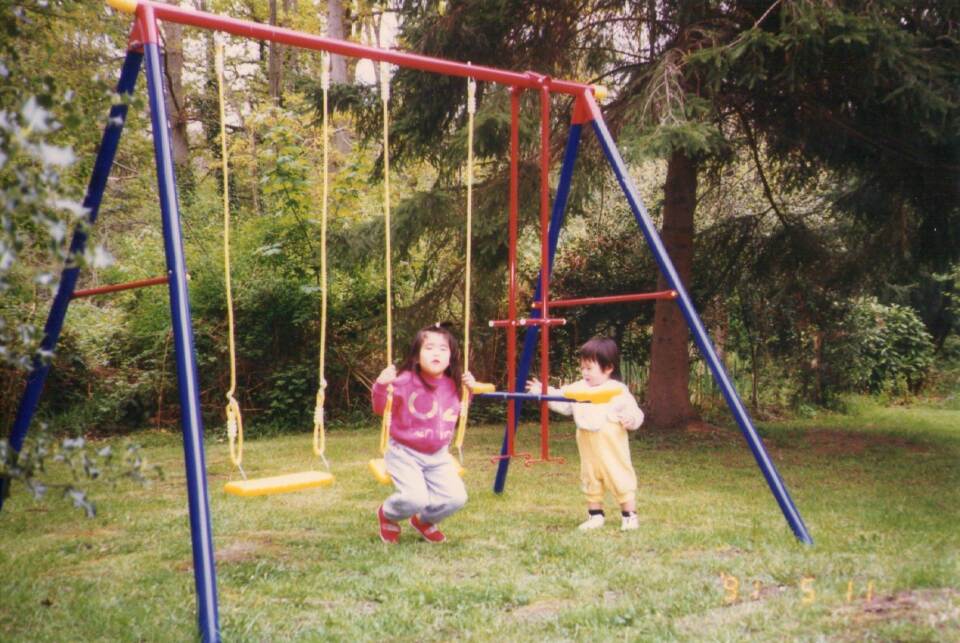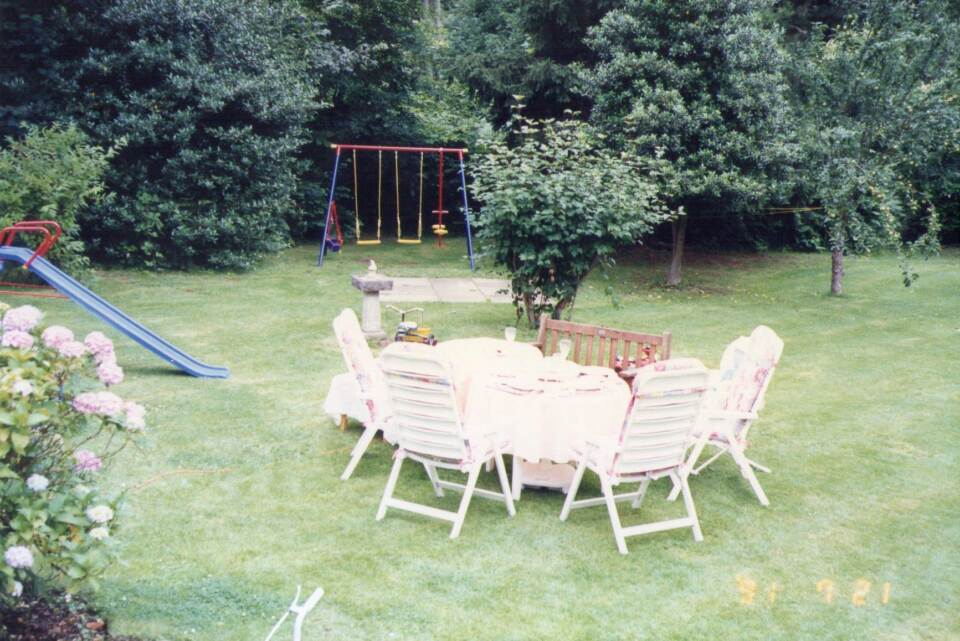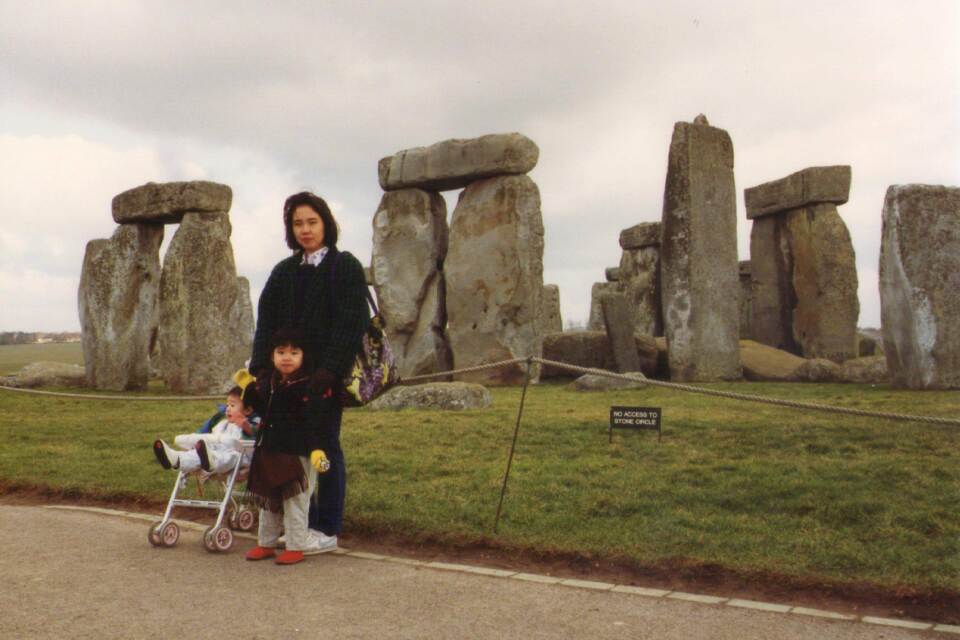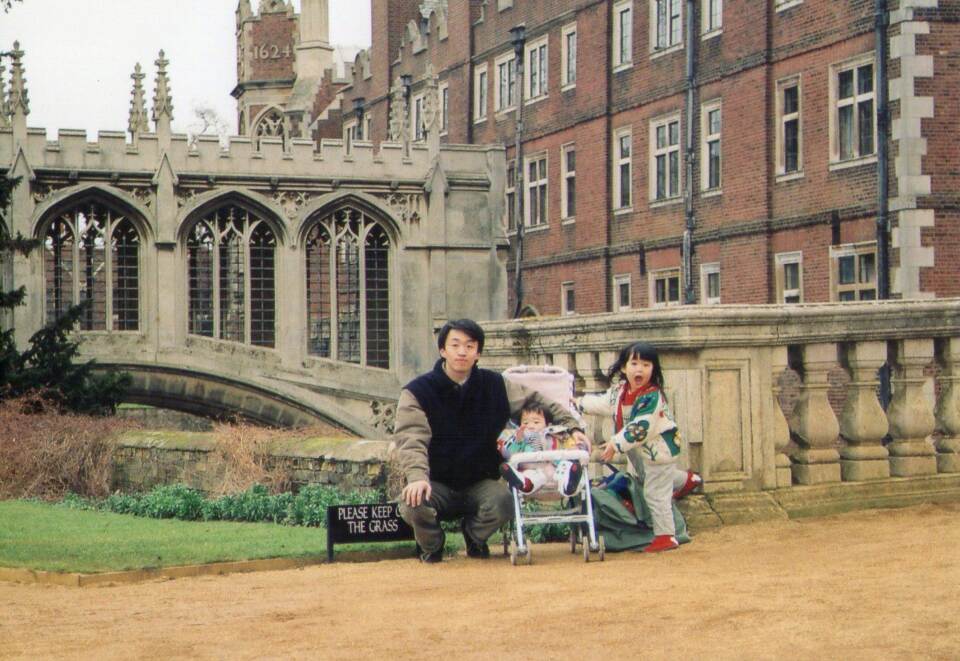 I liked learning English, so I went to high school and university abroad.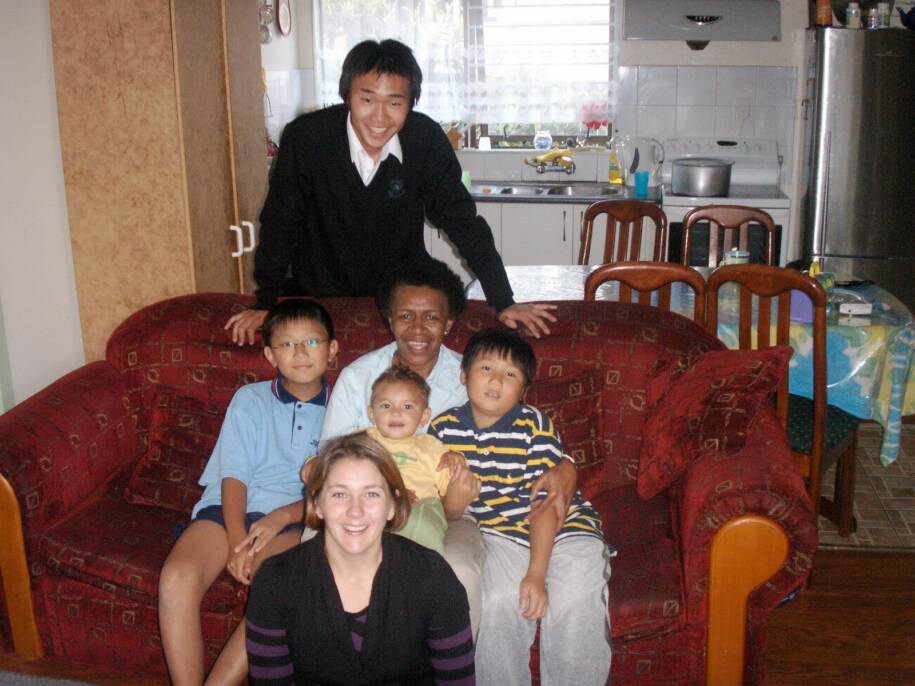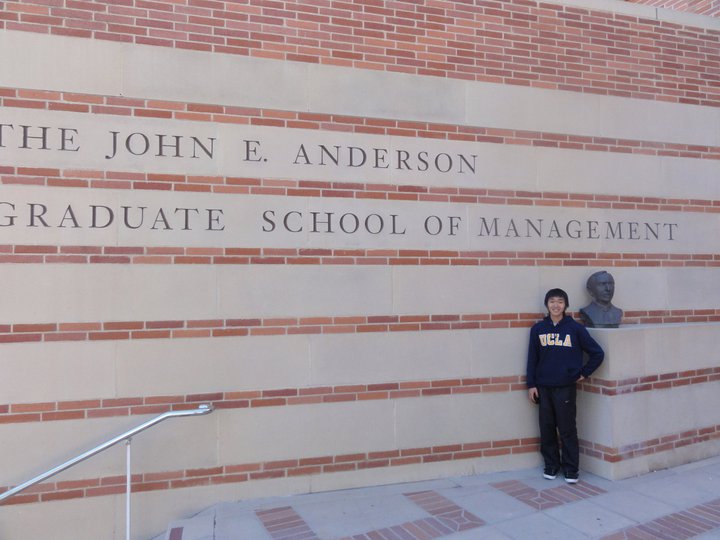 It was difficult to live abroad alone, but I feel blessed with people wherever I go.
Someone always helped me even if I was in trouble, and I tried to help others when they were in trouble. I felt that humanity is important wherever I go.
Los Angeles, where UCLA is located, has many media personnel, and during the Great East Japan Earthquake, I cooperated with the interview as a Japanese student.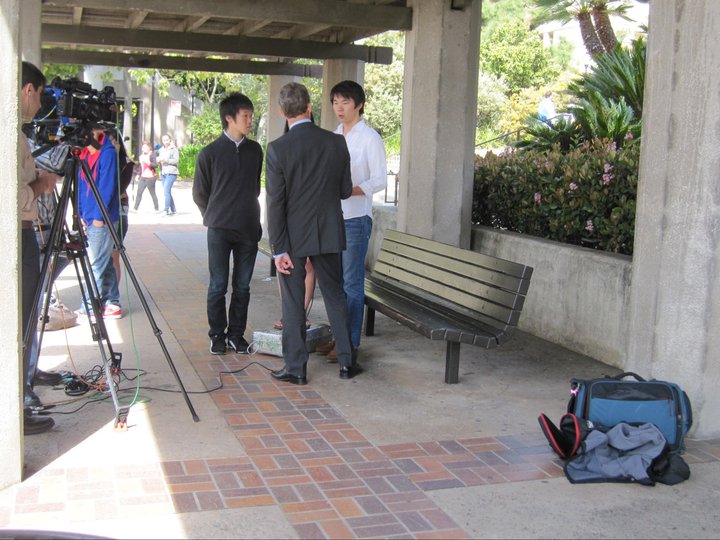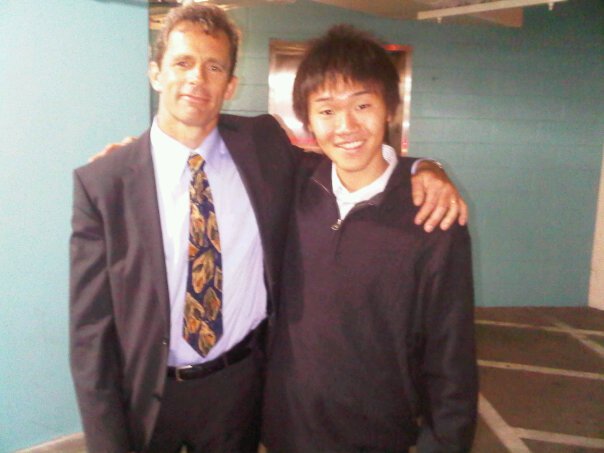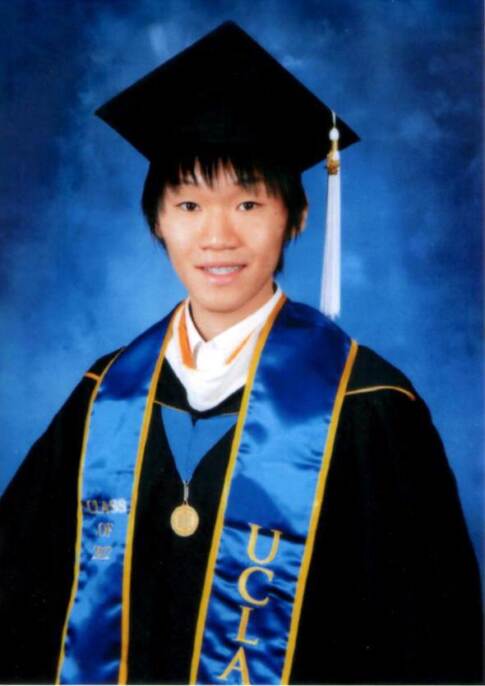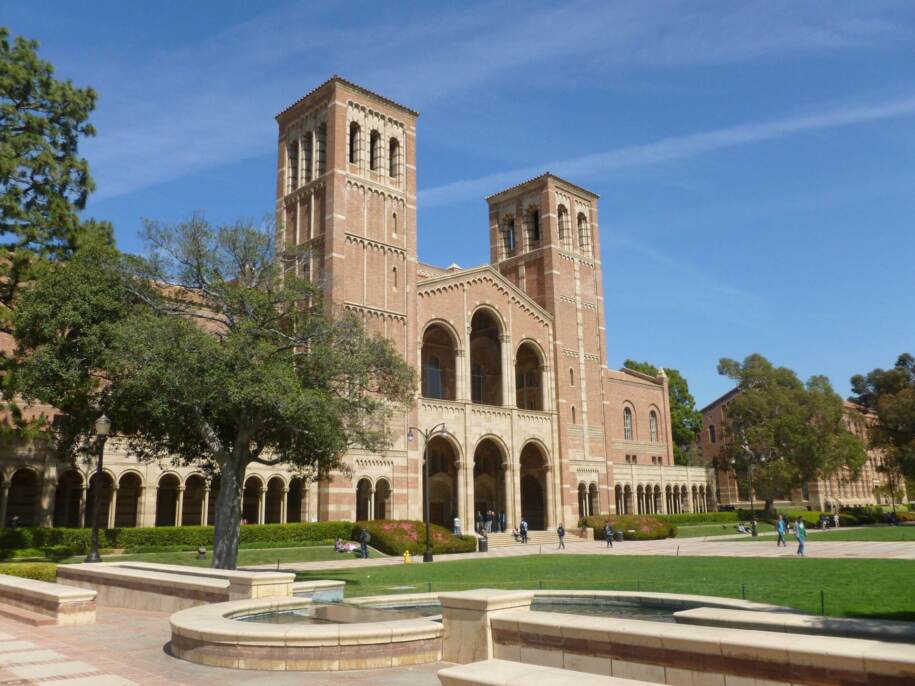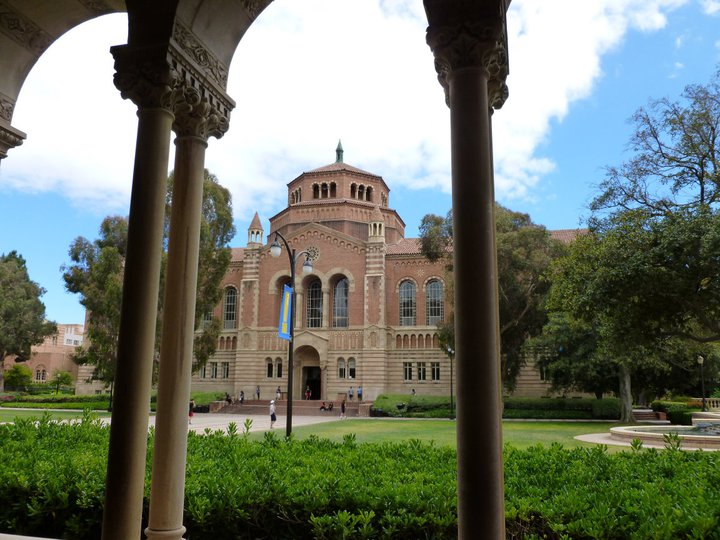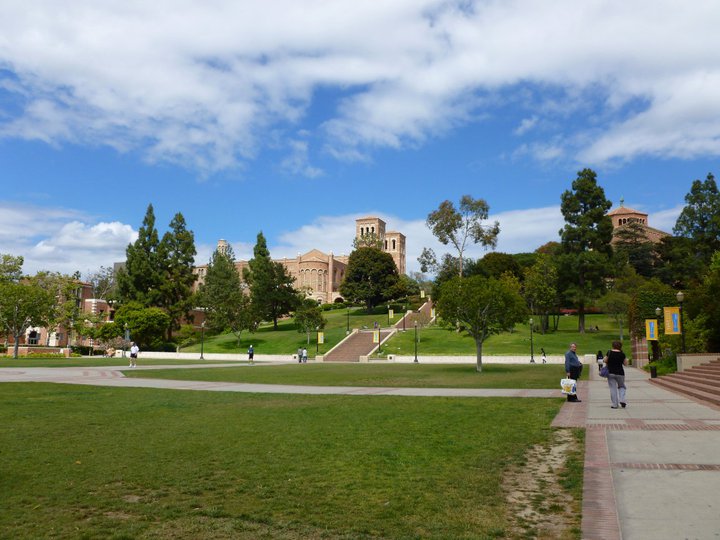 I was engaged in marketing for MINI at BMW while attending UCLA, and marketing for Kirigamine at Mitsubishi Electric as a new graduate. Every business is made up of customers, so I think it was a good experience to learn it in the field.
Rent income transferred by tenants is the lifeline of real estate investment, so we believe that the key to success is how satisfied the tenants are. Those who receive loans from financial institutions will repay from the rent income, and the remodeling costs will also be paid from the rent income. Therefore, if you have the consciousness and attitude of "the resident is the customer", I think you will not make a big mistake.
Purchased Two Investment Properties
In 2020, I bought two investment properties in cash.
1. 25,000,000 yen for a condominium in Meguro-ku, Tokyo. (Currently used as our office)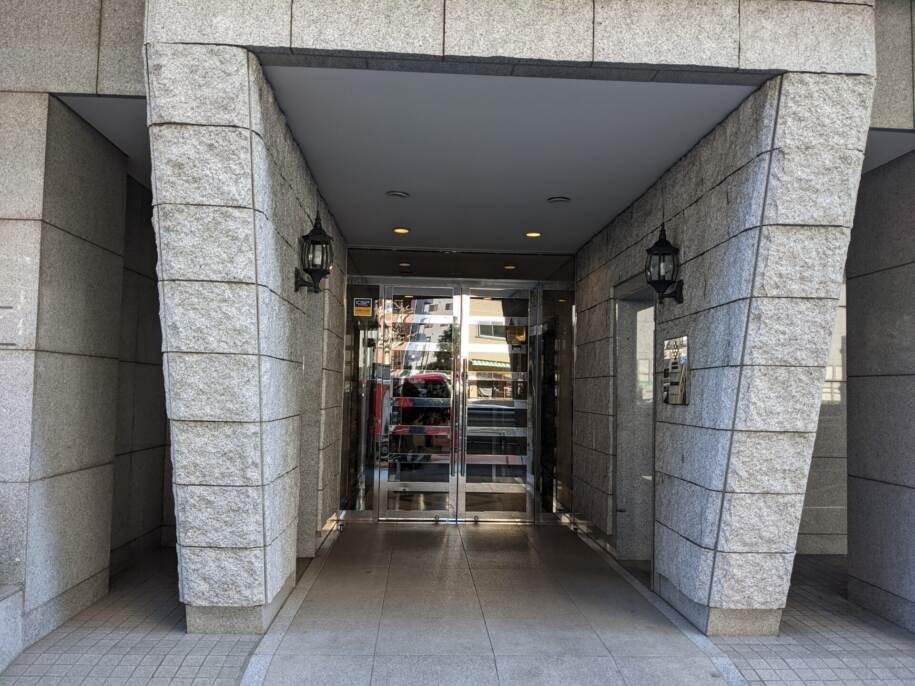 2. 15,000,000 yen for an apartment building in Matsudo City, Chiba Prefecture. (Gross Rate of Return 11.5%)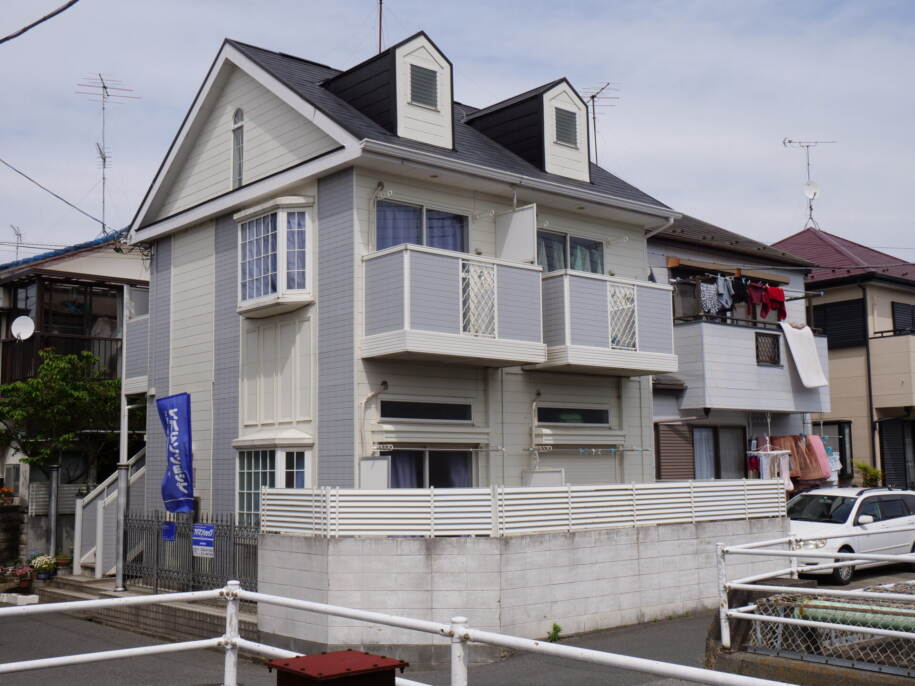 There are three advantages to buying real estates with cash:
① The speed of settlement is fast and rent income comes in immediately.
② Increase the possibility of buying cheaply
③ You don't have to pay interest to the bank
Both of the above real estates were mortgaged and the sellers were in a hurry to sell. I was able to buy them cheaply by preparing cash immediately. To borrow from financial institutions is time consuming and it is more likely that the properties will be taken by other buyers. If you buy cash, you don't have to pay interest rate and administrative fee to your financial institution, which saves you time and money.
Whether or not you should get a loan is on a case-by-case basis. In some cases, you can leverage by buying real estate that is many times more expensive than the cash you have prepared. However, you have to repay the financial institution every month, and as in this case, the financial institution may demand payment of outstanding loans. Since real estate investment is a business, the amount of net assets on the balance sheet is important. If it is evaluated by the financial institution that the management is not going well, you will be forced to sell the real estate.
It is very convenient to have real estate.
You can use it yourself or rent it to earn rent income. I use the condominium I purchased as our office, and I also personally use one room in the apartment. Even when you start a new company, if you have real estate, you will not have to worry about where to register. If you do not have real estate, you will have to rent a property that can be used by the office, which will take time and money. There is often controversy between rentals vs. owner-occupiers, but I think it's better to own real estate if the location and price are right. In other words, it depends on the property.
Also, if you have real estate, you can get a certain amount of social credibility.
Financial institutions actively lend to those who own real estate. This is because mortgages on real estate reduce the risk of bad debt.
Established Time Inc.
Time Co., Ltd. was established in February 2021 and received a license from the Governor of Tokyo in March as a real estate broker. The business contents are real estate leasing business, real estate brokerage business, real estate management business, real estate consulting business, real estate development business, etc.
Real estate investment can bring great benefits, but of course there are risks.
For example, there are disaster risk, liquidity risk, and interest rate risk, etc.
However, these risks can be addressed and mitigated in advance. Those who make a fortune by investing in real estate manage their risks well and make a profit.
I want more people to lead a richer life by investing in real estate.
Profitable real estate owners have the time and money to lead an economically, culturally and spiritually wealthy life.
Life is finite. You can increase your money and real estate, but you cannot increase your limited time. We hope that when our customers look back later, they will think, "I'm glad I bought that real estate at that time."
And it is my greatest pleasure to be able to help our customers invest in real estate in Japan.
Time Inc.
CEO & Real Estate Notary, Tatsuki Kanaya