OUR ADVANTAGE
We will promptly
solve investor's problems.
We recognize that "time" is the most important asset.
Because we can increase cash and real estate values, but even modern technology cannot increase the limited time of our life.

We want to save the most important asset, "time", by quickly solving the real estate problems that our clients have.
And if you can innovatively save "time", you can increase more assets.

Speed is the key to real estate transactions.

We always promise prompt response to protect "time", which is the most important asset for companies and people.

Please leave real estate transactions to Time Inc.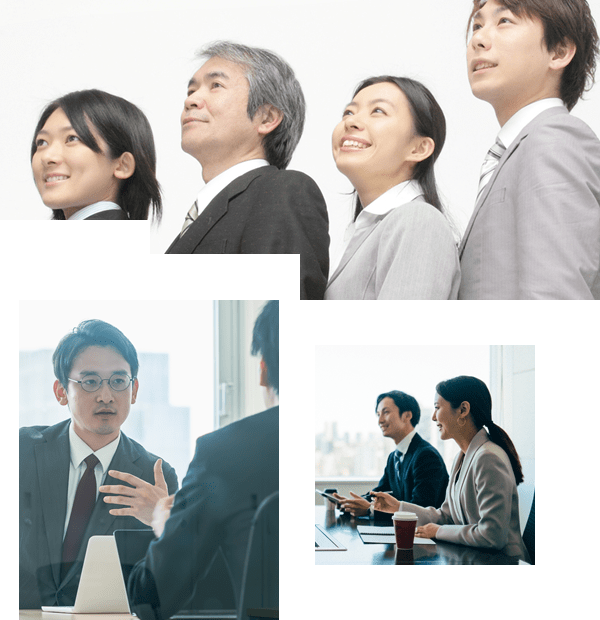 NEWS
CONTACT US BY PHONE
CONTACT US BY FORM